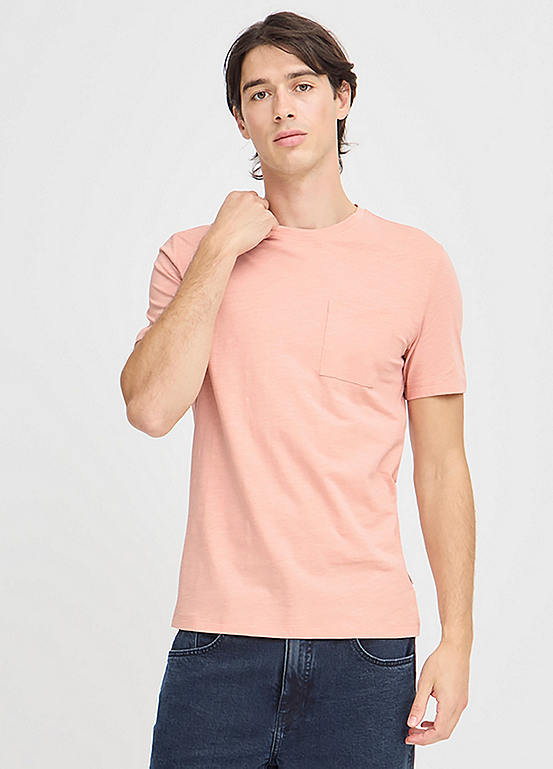 Our bathroom scales are tricksy things at the best of times  but are rapidly becoming my bete noir.  They are electronic scales  made under the Weight Watchers label, so I assumed them to be are a reputable make (other makes exist),  yet whenever I use them they never appear to give a true reading.
I say this with some certainty because I have given them repeated field tests by standing on them  fours times in the space of twenty minutes – and they will always give me four random readings that differ by as much as 5 kilos.
Yet Peter uses them with no problems whatsoever, so I can only assume this is my usual 'death to electronica' mojo at work.
The Wii Fit, on the other hand, (yes its old school but who cares)  seems relatively immune and doesn't fluctuate  by nearly as much, if at all.
I am the first to admit that I am no sylph but this morning I had something of a shock when the WW scales insisted I had gained (variously_)between 0 and 3.5 kg. Not to be believed on any count – not even 0kg!
Now most of us have exercised less in the past few weeks but gaining 3.5kg in 3 days seemed excessive. The Wii on the other hand, after my morning's 30  minutes of Yoga (no steps today alas 'cos I've buggered up my knee), registered a 1.3kg weight LOSS.
The judge (me) has made her decision and the balance of justice goes to the Wii…  For obvious reasons… 🙂 🙂